Door & Vital Area Protection
Doors are vital to your operation and are a significant investment. Your door protection should not be overlooked. Let PCI assist in drafting a comprehensive plan with you to protect doors and to ensure pedestrians and other critical areas are protected by bollards or goal posts. Our primary offerings are:
• Goal Posts
• Bollards
Give PCI a call at (863) 644-4738 and we will discuss your operational material handling flow and where protection devices are recommended.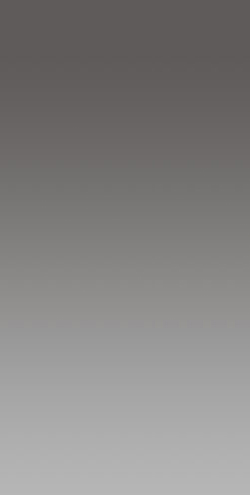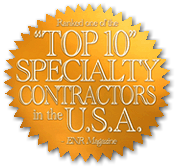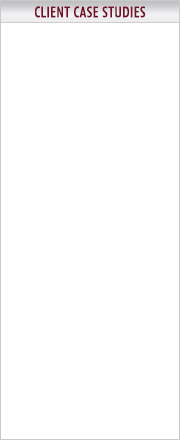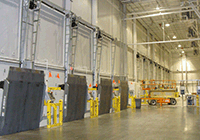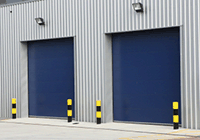 A MEMBER GROUP OF PERFORMANCE CONTRACTING, INC. • WWW.PCG.COM
© 2013 PCI INSULATED PANEL SERVICES. All rights reserved.
For more than 40 years, PCI has been helping companies achieve success by identifying key business challenges and providing proven, quality solutions.
Learn how PCI's experience and innovation has helped the following companies exceed their goals:
· Arcadia, FL
· Auburndale, FL
· Center Hill, FL
· Gary, IN
· Jacksonville, FL