Vapor Barriers
The most critical component to any low-temperature installation is the integrity of a monolithic vapor barrier. PCI understands how fundamental this is for the continuing operation of your facility. A failing vapor barrier system can cause moisture infiltration, frosting, and ice build-up; all characteristics that are negative to a low-temperature environment.
We install vapor barriers under slabs in freezer and certain cooler configurations. Our team will ensure that this vapor barrier connects correctly to the exterior wall system. PCI is also very knowledgeable in another critical vapor barrier situation: the roof-to-wall juncture. This detail is especially problematic if your selected roofing contractor does not understand the importance of a solid vapor barrier system. Combined with our roofing services, PCI has the capability to successfully install a quality system for this vital area on your low temperature facility. If you have an existing facility and you suspect vapor intrusion, please contact us at (863) 644-4738 to investigate and offer a comprehensive solution.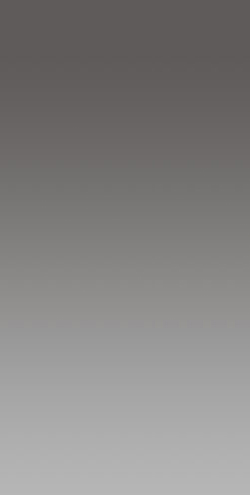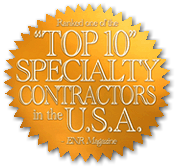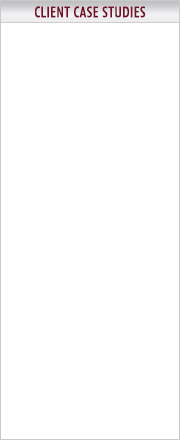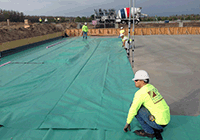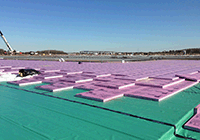 A MEMBER GROUP OF PERFORMANCE CONTRACTING, INC. • WWW.PCG.COM
© 2013 PCI INSULATED PANEL SERVICES. All rights reserved.
For more than 40 years, PCI has been helping companies achieve success by identifying key business challenges and providing proven, quality solutions.
Learn how PCI's experience and innovation has helped the following companies exceed their goals:
· Arcadia, FL
· Auburndale, FL
· Center Hill, FL
· Gary, IN
· Jacksonville, FL