Doors
Door selection is critical to designing the end use of your facility. Considerations to material movement, number of cycles, insulation requirements, personnel movement, and egress are only some of the concerns that need to be part of the design criteria. PCI installs a variety of doors and each has their unique applications to consider. Below is a snapshot of the variety of door types we install daily:
• Insulated Cooler Doors
• Insulated Freezer Doors
• High Speed Doors
• Traffic Doors
• Fiberglass Reinforced Plastic (FRP) Doors
• Hollow Metal Doors
• Strip Curtains
Not only does PCI install these doors for new construction or renovations, we also provide essential maintenance services to these doors. Doors are paramount to your facility operation. If not maintained, they can cause thermal loss, loss of production from your employees, or even pose a safety risk if the safety devices are no longer operational. PCI can maintain, troubleshoot, and replace worn door components or the doors entirely. Our team understands how important these doors are in your operations and has the expertise to help you maximize your investment.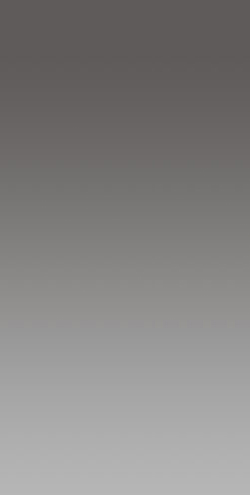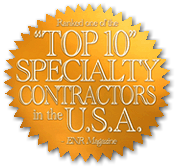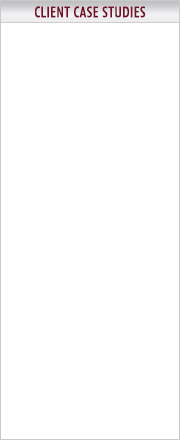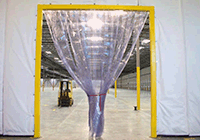 For more than 40 years, PCI has been helping companies achieve success by identifying key business challenges and providing proven, quality solutions.
Learn how PCI's experience and innovation has helped the following companies exceed their goals:
· Arcadia, FL
· Auburndale, FL
· Center Hill, FL
· Gary, IN
· Jacksonville, FL

A MEMBER GROUP OF PERFORMANCE CONTRACTING, INC. • WWW.PCG.COM
© 2013 PCI INSULATED PANEL SERVICES. All rights reserved.