Illiana Block & Brick
Gary, IN
Industry:
Block Kiln
Business Challenge:
The design of this kiln was produced by a foreign design firm where the curing racks for pallets of blocks were not placed traditionally, but were elevated on pillars two feet in height. These pillars impacted the equipment to install the insulated metal panels and the metal trim details due to access challenges.
PCI Solution:
PCI built several temporary bridges to span the pillars, allowing access for installation equipment. PCI was then able to access challenging areas to complete the work on time and within budget. PCI was able to see a solution to an installation hurdle and make appropriate changes to ensure the work was completed safely.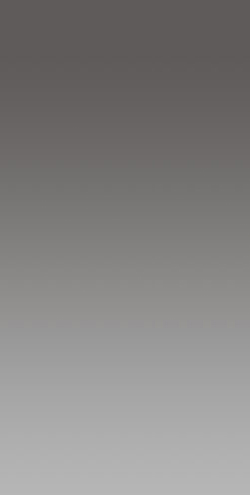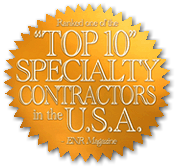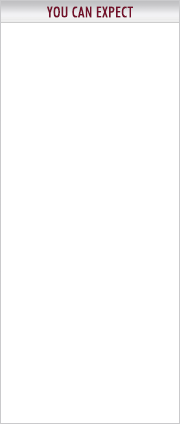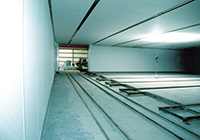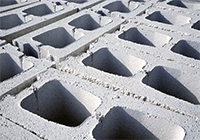 · Projects Completed on
· Schedule and Within
· Budget
· Superior Project
· Management
· Seamless Coordination
· with Other Trades
· Trained Crews
· Sophisticated Labor and
· Material Controls
· Excellent Communication
· Resolution of
· Jurisdictional Disputes
· Value Engineering
· Analysis if Requested
· Constructionability
· Review if Requested
· Quick Resolution of
· Unanticipated Issues

A MEMBER GROUP OF PERFORMANCE CONTRACTING, INC. • WWW.PCG.COM
© 2013 PCI INSULATED PANEL SERVICES. All rights reserved.