SAFT America
Battery Facility
Jacksonville, FL
Industry:
Industrial & Cleanroom
Business Challenge:
The project was already designed and on a fast-track schedule, with another material supplier and panel installation contractor chosen, when it was discovered the material and design were not the best solution. PCI was contacted because the panel spans were not achievable as originally designed with the chosen panel materials. We were retained as an insulated metal panel expert to help correct the material supply issue and to help complete the design details.
PCI Solution:
PCI contacted its vendor network, cleanroom design specialists, and coordinated its labor force to quickly respond and get the project back on schedule. We constructed a mockup, helped with product selection and capabilities for design, and executed the fast track schedule successfully. PCI was able to respond through our technical knowledge, vendor partners, and installation and management capabilities to ensure the project maintained its tight schedule.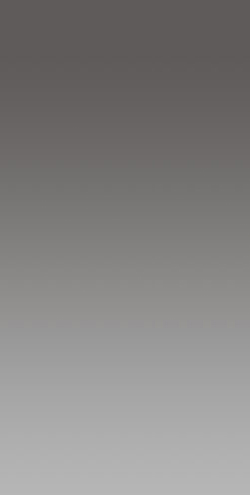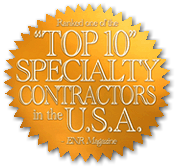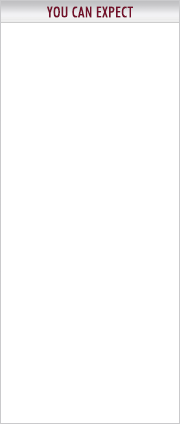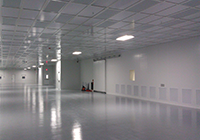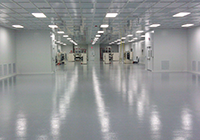 · Projects Completed on
· Schedule and Within
· Budget
· Superior Project
· Management
· Seamless Coordination
· with Other Trades
· Trained Crews
· Sophisticated Labor and
· Material Controls
· Excellent Communication
· Resolution of
· Jurisdictional Disputes
· Value Engineering
· Analysis if Requested
· Constructionability
· Review if Requested
· Quick Resolution of
· Unanticipated Issues

A MEMBER GROUP OF PERFORMANCE CONTRACTING, INC. • WWW.PCG.COM
© 2013 PCI INSULATED PANEL SERVICES. All rights reserved.