Floor Insulation
PCI insulates floors and allied floor parts to improve thermal performance in buildings. In cold storage facilities, floors are insulated to create the proper thermal moisture barrier. Insulation material R-values, density, and compressive strength vary. These are items to consider especially when your facility is a heavy duty freezer or other refrigerated area where thermal and moisture vapor control is critical.
The PCI team understands the importance of the details, like ensuring the proper staggering of multi-layered installations and confirming all gaps between insulation boards are tight. Floor insulation is crucial to the longevity of your low-temperature finished floor.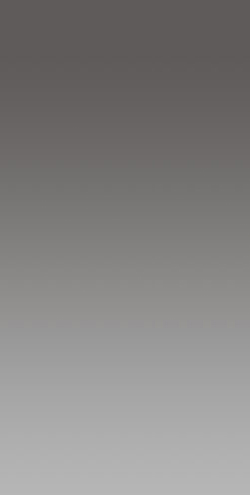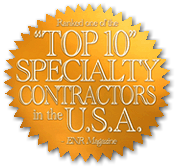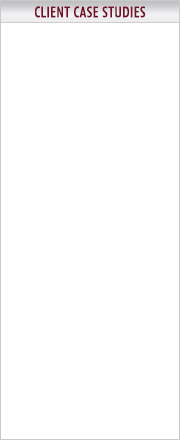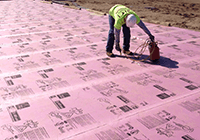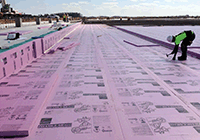 A MEMBER GROUP OF PERFORMANCE CONTRACTING, INC. • WWW.PCG.COM
© 2013 PCI INSULATED PANEL SERVICES. All rights reserved.
For more than 40 years, PCI has been helping companies achieve success by identifying key business challenges and providing proven, quality solutions.
Learn how PCI's experience and innovation has helped the following companies exceed their goals:
· Arcadia, FL
· Auburndale, FL
· Center Hill, FL
· Gary, IN
· Jacksonville, FL