Architectural Insulated Metal Panels
The cost of energy is expensive. Any operational efficiency you can design into your building gives you an edge over your competition. Architectural insulated metal panels offer a highly energy-efficient and very aesthetically pleasing solution. With a wide variety of finishes, textures, and color schemes available, why would you not consider upgrading your facility?
Insulated Panel Services offers a wide variety of options to meet your needs. Give us a call at (863) 644-4738 to discuss your project and together we can develop a Return on Investment (ROI) on integrating architectural panels into the design.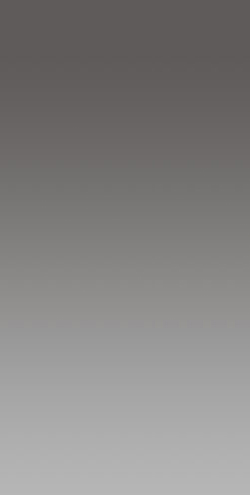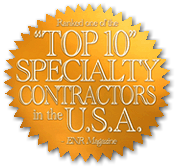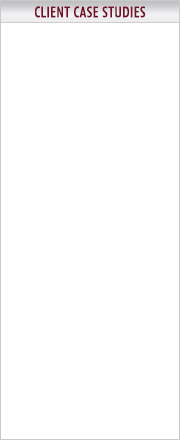 A MEMBER GROUP OF PERFORMANCE CONTRACTING, INC. • WWW.PCG.COM
© 2013 PCI INSULATED PANEL SERVICES. All rights reserved.
For more than 40 years, PCI has been helping companies achieve success by identifying key business challenges and providing proven, quality solutions.
Learn how PCI's experience and innovation has helped the following companies exceed their goals:
· Arcadia, FL
· Auburndale, FL
· Center Hill, FL
· Gary, IN
· Jacksonville, FL