Central Beef Industries
Center Hill, FL
Industry:
Food & Beverage
Business Challenge:
PCI was on-site performing other projects and discussing the business with ownership. The owner commented about the amount they were spending on power usage and it sounded exorbitant. PCI then performed an audit of the facility and determined the roofing was saturated and needing to be replaced. As we commenced re-roofing the building, PCI observed the decking and support steel needed to be addressed also.
PCI Solution:
Replacing the roof deck meant processing areas would be exposed to the outside and this was not feasible to an operating plant. We looked at the operation and offered to build insulated metal panel ceilings to protect production and processing areas so that the decking and steel supports could be repaired above. This allowed the plant to continue operations. PCI's proactive, energy-saving solutions resulted in the plant noticing instant savings in energy usage, dropping consumption by a whopping 70% monthly.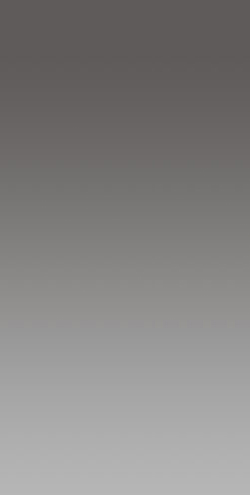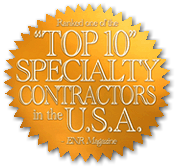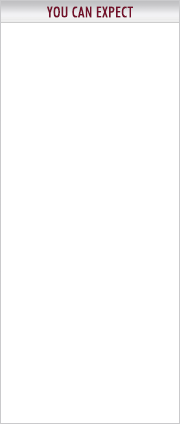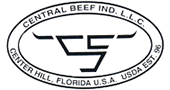 · Projects Completed on
· Schedule and Within
· Budget
· Superior Project
· Management
· Seamless Coordination
· with Other Trades
· Trained Crews
· Sophisticated Labor and
· Material Controls
· Excellent Communication
· Resolution of
· Jurisdictional Disputes
· Value Engineering
· Analysis if Requested
· Constructionability
· Review if Requested
· Quick Resolution of
· Unanticipated Issues

A MEMBER GROUP OF PERFORMANCE CONTRACTING, INC. • WWW.PCG.COM
© 2013 PCI INSULATED PANEL SERVICES. All rights reserved.