Insulated Curtain Walls
PCI offers innovative semi-permanent temperature-controlled wall systems also. Utilizing insulated curtain walls, you can economically reconfigure existing spaces to enhance your operation's utilization of space.
Our team installs curtain walls in a variety of applications and configurations. These semi-permanent walls allow you to create temperature zones within an existing building without permanent modification. Let PCI help you decide if this is the right solution to meet your needs.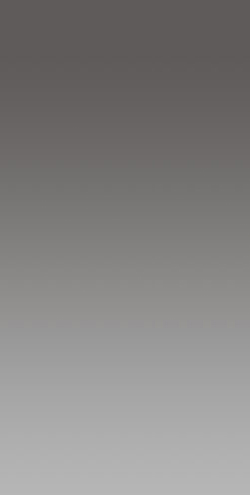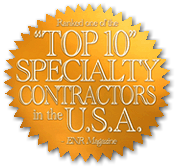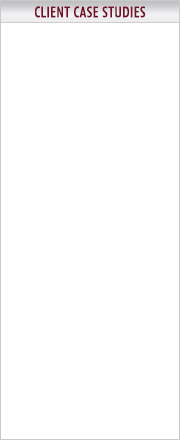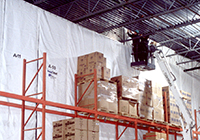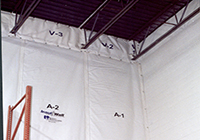 A MEMBER GROUP OF PERFORMANCE CONTRACTING, INC. • WWW.PCG.COM
© 2013 PCI INSULATED PANEL SERVICES. All rights reserved.
For more than 40 years, PCI has been helping companies achieve success by identifying key business challenges and providing proven, quality solutions.
Learn how PCI's experience and innovation has helped the following companies exceed their goals:
· Arcadia, FL
· Auburndale, FL
· Center Hill, FL
· Gary, IN
· Jacksonville, FL