Dock Equipment
The right kind of dock equipment, installed expertly, is critical to the operating efficiency and safety for material handling. At PCI, we are experienced in installing comprehensive loading dock solutions. Some of the components we install consist of:
• Dock Equipment
• Dock And Truck Levelers
• Dock Shelters
• Dock Seals
• Vehicle Restraint Systems
Dock equipment is critical as material is transferred in and out of your facility. New safety devices are being added all the time to help with driver communication and operation. PCI has the latest offerings available to outfit your facility.
Each facility is unique and so is the material handling requirements. Let PCI help you select the right equipment to maintain safety and efficiency in your operation.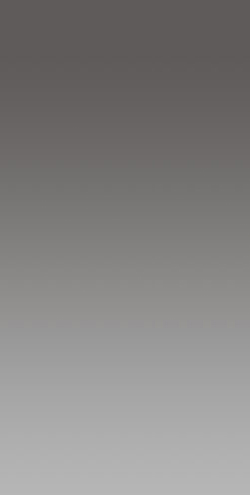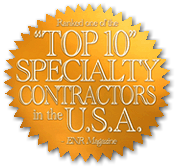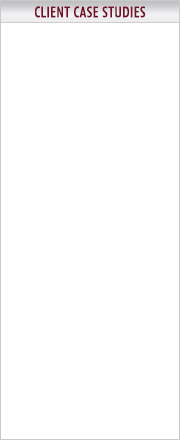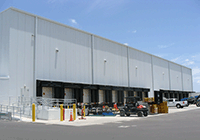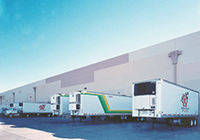 A MEMBER GROUP OF PERFORMANCE CONTRACTING, INC. • WWW.PCG.COM
© 2013 PCI INSULATED PANEL SERVICES. All rights reserved.
For more than 40 years, PCI has been helping companies achieve success by identifying key business challenges and providing proven, quality solutions.
Learn how PCI's experience and innovation has helped the following companies exceed their goals:
· Arcadia, FL
· Auburndale, FL
· Center Hill, FL
· Gary, IN
· Jacksonville, FL