Concrete Block Kilns
Concrete Block is a fundamental component to the building construction industry. PCI pioneered the use of energy-efficient insulated panels with a block company for their kiln. As part of the curing cycle, block kilns utilize a balance of heat and moisture to offer the best conditions for curing. The heat retention and moisture control requirements made insulated panels a perfect solution for these projects.
PCI would like the opportunity to discuss the efficiency gains we can offer your operation through use of our panel systems. Contact us at (863) 644-4738 to find out more.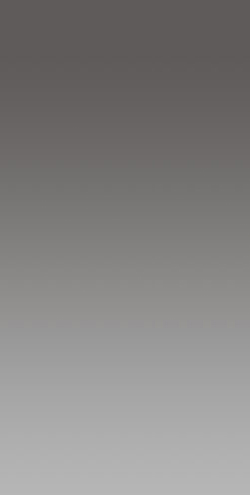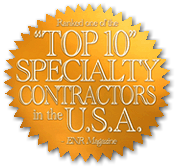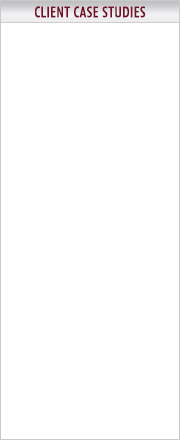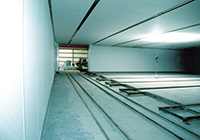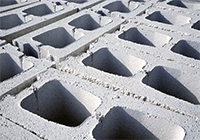 A MEMBER GROUP OF PERFORMANCE CONTRACTING, INC. • WWW.PCG.COM
© 2013 PCI INSULATED PANEL SERVICES. All rights reserved.
For more than 40 years, PCI has been helping companies achieve success by identifying key business challenges and providing proven, quality solutions.
Learn how PCI's experience and innovation has helped the following companies exceed their goals:
· Arcadia, FL
· Auburndale, FL
· Center Hill, FL
· Gary, IN
· Jacksonville, FL