Metal Fabrication
PCI has a full-service metal fabrication shop with capabilities to create flashing materials for intricate details and specialty flashings related to roof system applications and insulated metal panel trim and flashings. We have the capability to mechanically form and bend most metals. Additionally, we have invested in a state-of-the-art Pittsburgh machine to create seam closures.
Complicated metal details are a forte of PCI. We would love the opportunity to show you our capabilities. Call us at (863) 644-4738 for more information.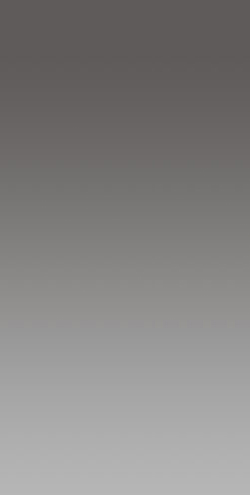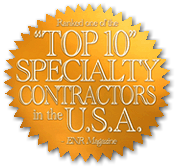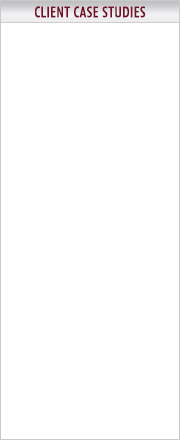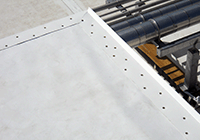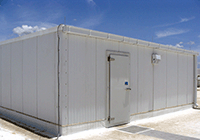 A MEMBER GROUP OF PERFORMANCE CONTRACTING, INC. • WWW.PCG.COM
© 2013 PCI INSULATED PANEL SERVICES. All rights reserved.
For more than 40 years, PCI has been helping companies achieve success by identifying key business challenges and providing proven, quality solutions.
Learn how PCI's experience and innovation has helped the following companies exceed their goals:
· Arcadia, FL
· Auburndale, FL
· Center Hill, FL
· Gary, IN
· Jacksonville, FL