Membrane Systems
PCI is a certified installer of many manufacturers, including:
• Carlisle
• Fibertite
• GAF
• Johns Manville
• Sika Sarnafil
• Versico
On new installations, we understand the need for a quality installation from the beginning. The design of the roof system is paramount in a successful installation. Our team can help design the most economical system for your roofing needs. PCI is well-versed in fully adhered and mechanically fastened installation methods. We utilize a variety of membranes: single-ply membranes, Polyvinyl Chloride (PVC), and Thermoplastic PolyOlefin (TPO).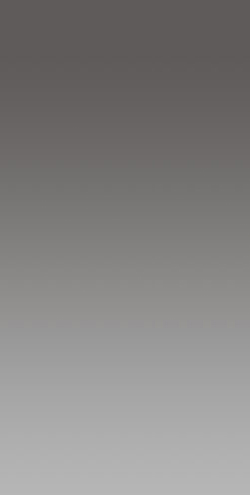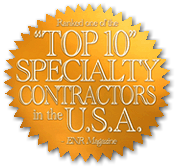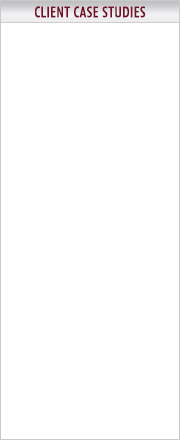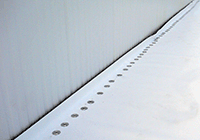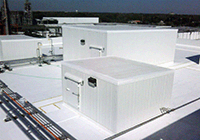 A MEMBER GROUP OF PERFORMANCE CONTRACTING, INC. • WWW.PCG.COM
© 2013 PCI INSULATED PANEL SERVICES. All rights reserved.
For more than 40 years, PCI has been helping companies achieve success by identifying key business challenges and providing proven, quality solutions.
Learn how PCI's experience and innovation has helped the following companies exceed their goals:
· Arcadia, FL
· Auburndale, FL
· Center Hill, FL
· Gary, IN
· Jacksonville, FL