Cleanrooms
Whatever your cleanroom needs, Insulated Panel Services will bring first-class cleanroom technology and project management experience to your project from concept, through design, and to final completion.
PCI has experience in constructing cleanroom envelopes and offers a clean economical means for enveloping your controlled cleanroom environment. PCI offers a complete line of products including our architectural insulated metal panels used to construct the primary exterior plenum, interior chase, and interstitial spaces required for airflow, and HEPA-Filter and lighting support. As you know, the concentration of airborne particles is controlled to specified limits and eliminating sub-micron airborne contamination is really a process of control. The level to which these particles need to be removed depends upon the standards required. The most frequently used standard is the Federal Standard 209E. The 209E is a document that establishes standard classes of air cleanliness for airborne particulate levels in cleanrooms and clean zones. Strict rules and procedures are followed to prevent contamination of the product.
Please do not hesitate to give PCI a call at (863) 644-4738 so we can begin working toward your cleanroom goals today.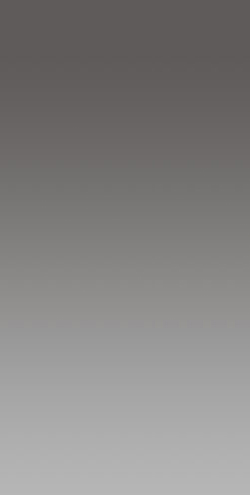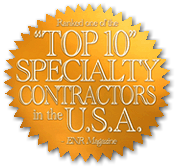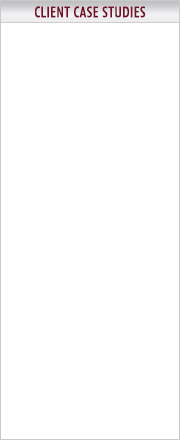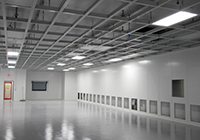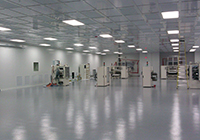 A MEMBER GROUP OF PERFORMANCE CONTRACTING, INC. • WWW.PCG.COM
© 2013 PCI INSULATED PANEL SERVICES. All rights reserved.
For more than 40 years, PCI has been helping companies achieve success by identifying key business challenges and providing proven, quality solutions.
Learn how PCI's experience and innovation has helped the following companies exceed their goals:
· Arcadia, FL
· Auburndale, FL
· Center Hill, FL
· Gary, IN
· Jacksonville, FL