Coca-Cola Refreshments
Auburndale, FL
Industry:
Food & Beverage
Business Challenge:
A plant expansion was proposed in two phases, east and west. The initial phase would be constructed with a temporary exterior wall on the initial phase. Product would occupy the first phase. Once completed, construction of the second phase would then be completed. Finally, the temporary wall would need to be removed and the roofing would need to be made into "one" roof. The owner and general contractor wanted a single-source, detail-oriented contractor to furnish the building envelope, roofing and low temperature scopes for this critical expansion.
PCI Solution:
PCI coordinated the construction with the general contractor, ensuring the temporary wall and roof termination of the first phase went smoothly. Robust, internal PCI communication in the field was critical to coordination and construction of the phased building. Terminations, roof to wall details, and phased removal of the temporary wall was seamlessly performed by both PCI low temperature and roofing crews working in harmony.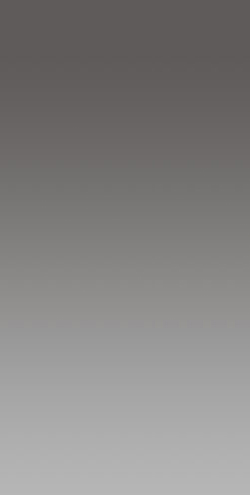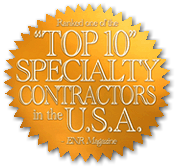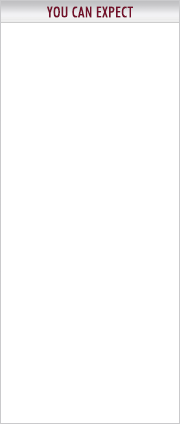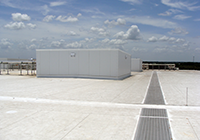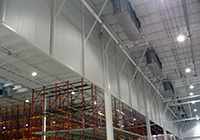 · Projects Completed on
· Schedule and Within
· Budget
· Superior Project
· Management
· Seamless Coordination
· with Other Trades
· Trained Crews
· Sophisticated Labor and
· Material Controls
· Excellent Communication
· Resolution of
· Jurisdictional Disputes
· Value Engineering
· Analysis if Requested
· Constructionability
· Review if Requested
· Quick Resolution of
· Unanticipated Issues

A MEMBER GROUP OF PERFORMANCE CONTRACTING, INC. • WWW.PCG.COM
© 2013 PCI INSULATED PANEL SERVICES. All rights reserved.