Cleaning & Sanitizing Pressure Washing
PCI offers cleaning and sanitizing services for your facility. We adhere to United States Department of Agriculture (USDA) and Food and Drug Administration (FDA) requirements for cleaning processing facilities during shutdowns and know the benefits for preventative cleaning throughout your production cycle. PCI specializes in sanitizing refrigeration units and associated ductwork, process room cleaning, and general facility cleansing. Depending upon your need, we use water or a food grade disinfecting solution to offer a high quality cleaning of your critical areas.
We have a variety of equipment designed to give the proper flow of water and power for a wide range of applications. Let PCI explain the benefits of using our services to allow your equipment to operate more efficiently and to comply with government sanitizing regulations.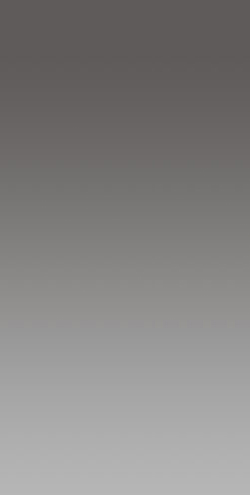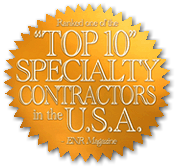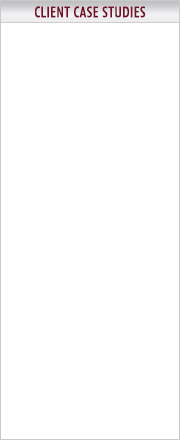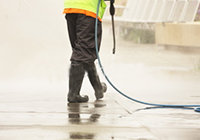 A MEMBER GROUP OF PERFORMANCE CONTRACTING, INC. • WWW.PCG.COM
© 2013 PCI INSULATED PANEL SERVICES. All rights reserved.
For more than 40 years, PCI has been helping companies achieve success by identifying key business challenges and providing proven, quality solutions.
Learn how PCI's experience and innovation has helped the following companies exceed their goals:
· Arcadia, FL
· Auburndale, FL
· Center Hill, FL
· Gary, IN
· Jacksonville, FL